Happy National Hangover Day!!!
by Jennpublished on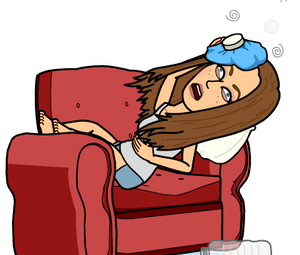 January 1st, National Hangover Day. It was just that.. After a full day of recovery, I decided to venture out into the frigid winter cold. So I drove, with my hands frozen to the steering wheel to the local grocery. Everyone was dressed like me; wearing sweats, giant coats, and NO MAKEUP! We all looked like we had too much fun the night before and were just looking for the cure for 2017, haha.
Mood: Sleepy but hopeful was my first post... until the page froze and I lost everything I had written. So now a little pissed, dehydrated, and a little bit hopeful!
Weather: COLD!!! High of 12, Low of -1.
Goal for the Day: Sleep more, eat good food, and prepare for the work week.
Quote of the Day: